No. of COVID-19 Masks Donated
Organizational Collaborations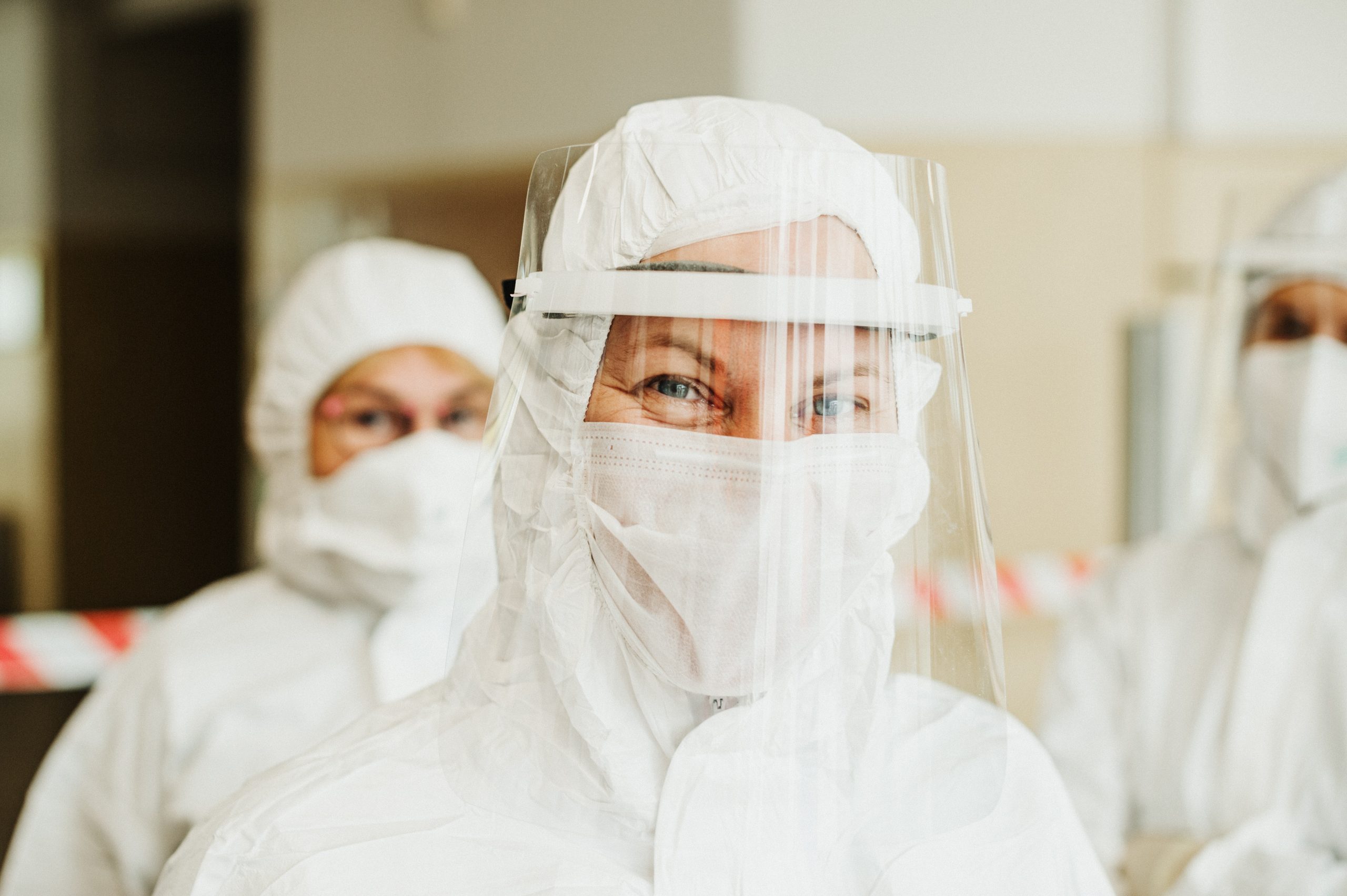 COVID-19
The COVID-19 pandemic wrecked havoc in our lives. It's impact on the Medical front line workers was unprecedented. Lend a helping hand to aid in treatment of COVID affected patients and families
Cancer
The average treatment cost of cancer is largely unaffordable to most people in India. These Cancer affected families need economic and physical support. Contribute to save a life of loved family member
Dialysis
Dialysis costs are frequent ranging from daily to weekly basis. It is a huge burden on people with limited means of income. Sponsor Monthly costs of a patient and help them cope with it.
Poor peoples Fund
Most Government and Private hospitals have Poor people's fund set up to aid the needy get benefits of expensive medical care. Fund and become a boon for people who are unable to afford treatments
"In these trying times and unprecedented situation like this, we all must unite and fight for the pandemic. I really appreciate the support you have extended to me , for providing us the mask for caring and managing the patient's. Thanks for the valuable help and contributions...🙏🙏"