Food kits to orphans
Orphans are often left to fend for themselves, resulting in them turning into malnourished kids. Sponsor a food kit for homeless children in shelter homes to ensure they are entitled to a healty diet
Donate Food
Food is a basic and perenniel need for all human beings. Several Temples, Mosques and Gurudwaras serve food to all devottes at free of cost. Be a part of this noble cause and serve people.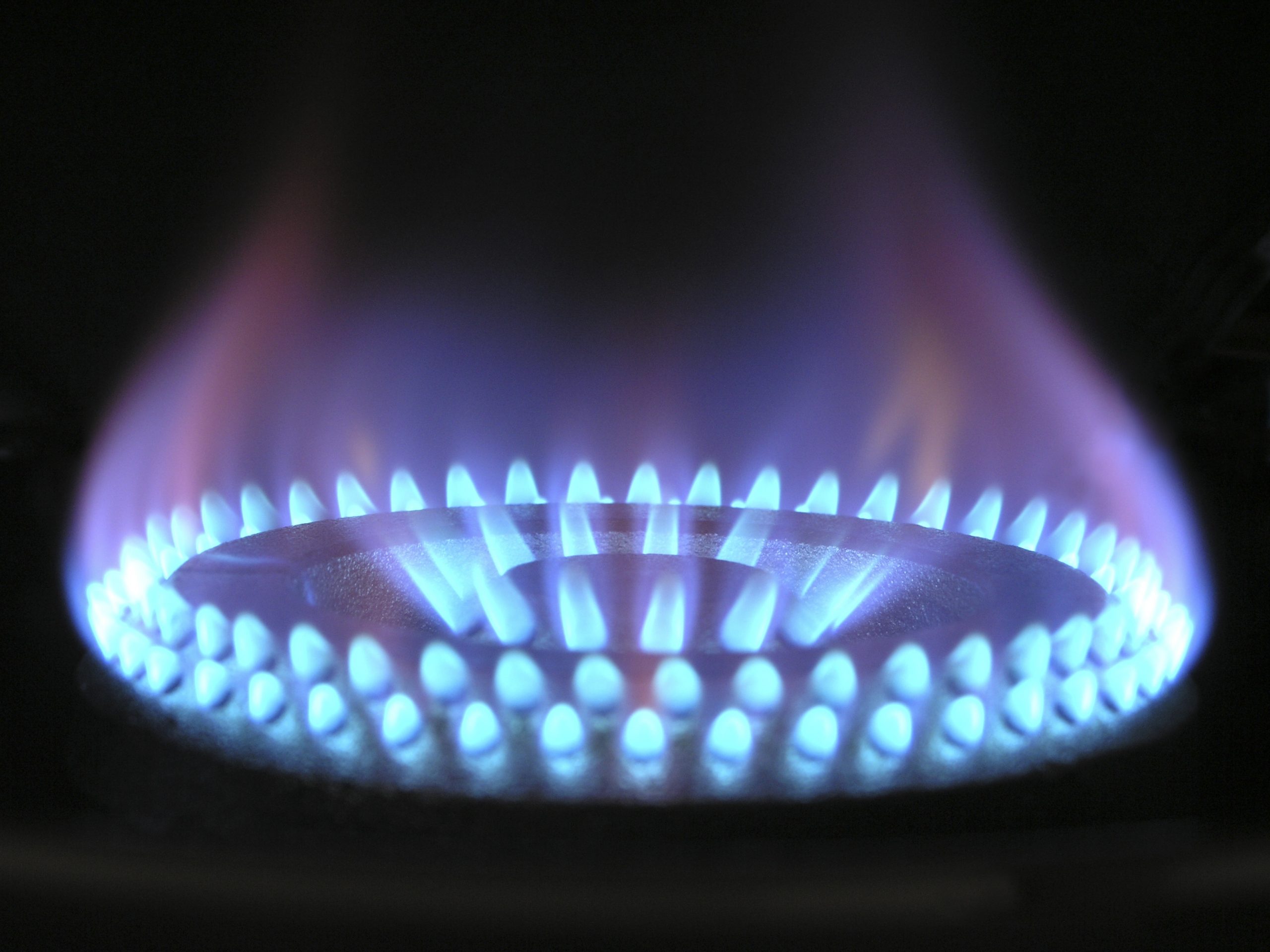 Volunteer to cook
Can you spare sometime to prepare a meal and feed a family who are down with an illness. Book the slot and menu of your choice to feed a family who unable to feed themselves
Mid Day Meals
A scheme to serve hot and fresh food to children and students from underprivileged families. This school meal program helps in improving nutritional standards among students across the nation
"The 20 Food kits donated by SaHaya Seva Nidhi to RSS helped us in feeding over 120 families during April 2020 Lockdown"