Organization Collaborations
Build
Infrastructure
ndia is a developing nation with several infrastructual projects to be undertaken. Drinking Water facilities, Shelther homes for homeless and Medical camps in rural areas are some examples where one can help to create better infrastructure.
Rejuvenate Place
of Worship
Temples are heritage sites in India. Several temples from historic era have been deserted or damaged. Let us join hands to restore its past glory and protect the culture of our nation.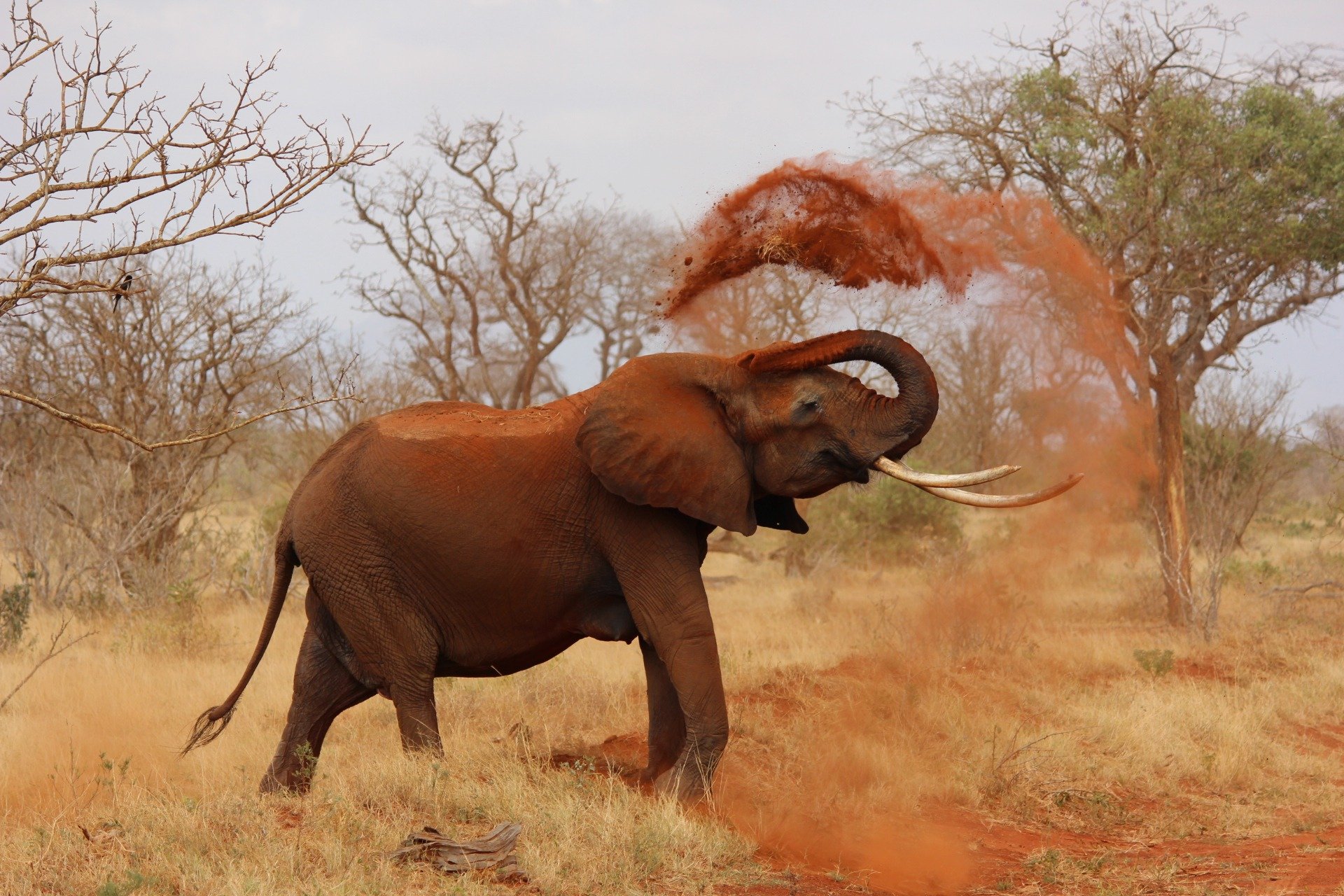 Animal Welfare
Cows, goats, dogs and several other animals play an important role in our society with each having its own purpose. It is the duty of man, a social animal to protect and nuture his fellow animals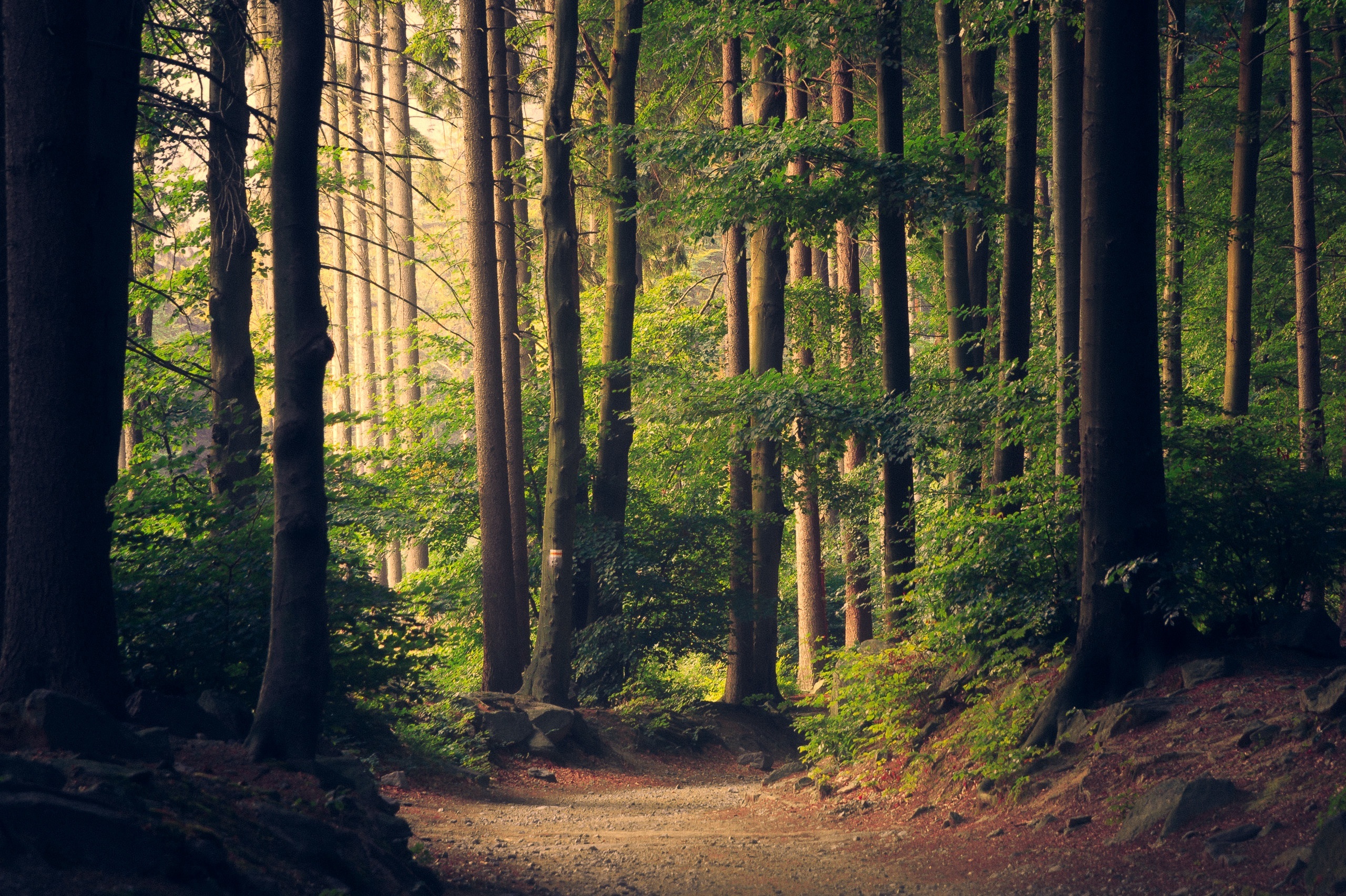 Environment Sustainability
The mother earth has been supremely kind to the mankind and has blessed us with abudent wealth. It is our responsibility to ensure this wealth is passed on to our future generations in its original glory
"The Bhimasethu Munivrunda Mutt at Thirthahalli was severely damaged due to swelling of the Tunga river. We thank the SaHaya Seva Nidhi team for their funds to help us rejuvenate our temple premises."