Subsistence Allowance Amount
Organization Collaborations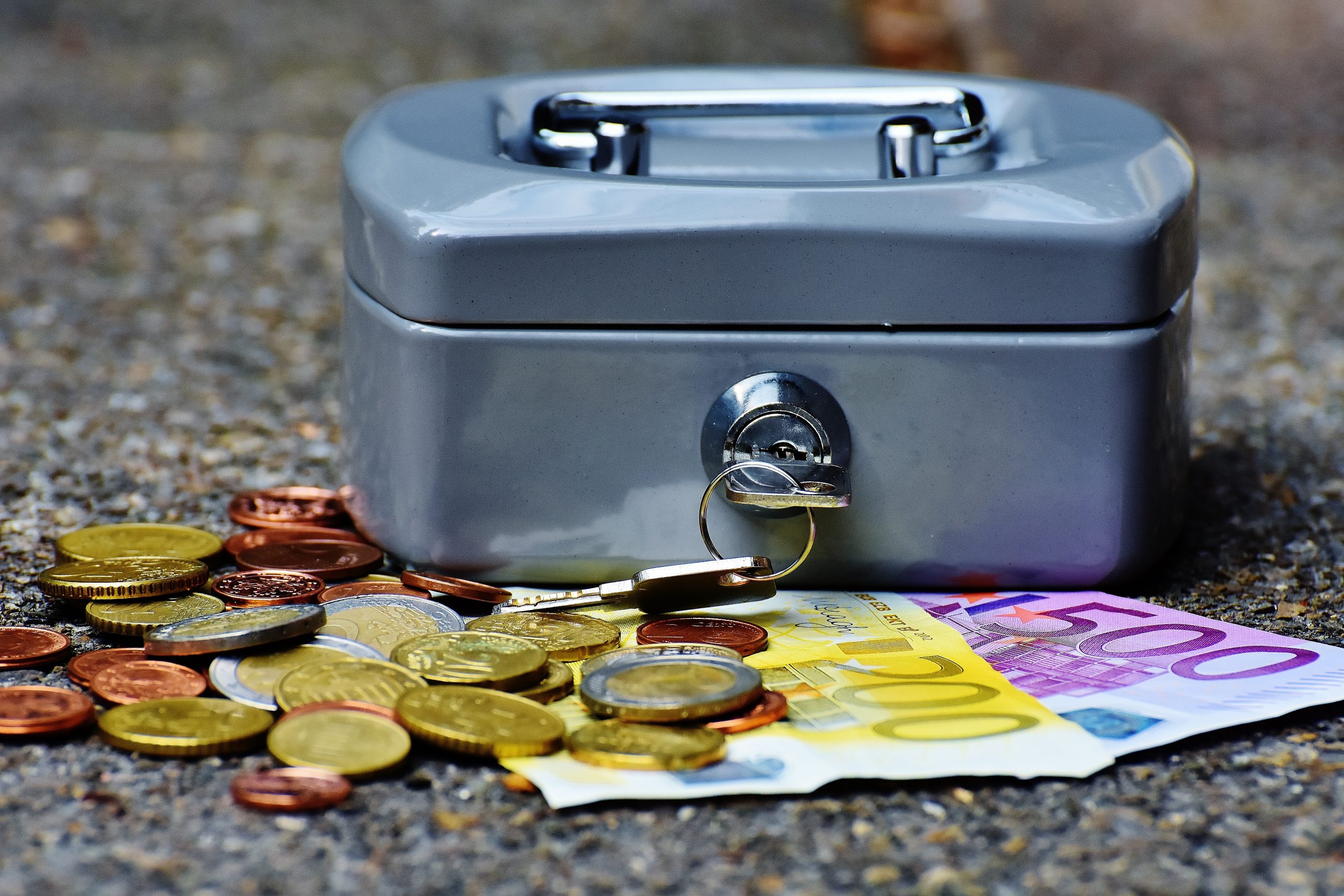 Subsistence Allowance
Every human being is entitled to certain basic living standards. A minimum standard of Food, Clothing and Shelter require a certain amount of financial assitance. Support individuals and families who are unable to meet these basic needs.
Caring for Special Needs
The challenges faced by the differently abled individuals are severe and they need all the care they can get. The families requires physical, mental and financial assistance. Help them face the harsh day to day circumstances.
Self Help
People from marginalized groups have to deal with unfavorable situations. Yet, their confidence is unparalleled and they hone their trades and skills. Support them earn a livelihood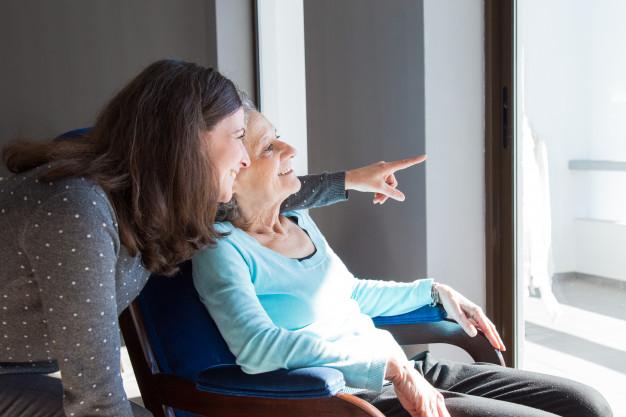 Support Old Age Homes
Old people carry wisdom and experience. They cared for the young in their times and now it is time for the youth to take care of them. Assist people in Old Age as a token of gratitude
"SaHaya Seva Nidhi's donation to the staff members of Sri Raghavendra Swamy Mutt 4th T Block helped them sustain a basic living during the tough times of COVID pandemic"